Do you know someone who spends hours at a time in a dark room, hunched over their laptop? Or curled up in an overstuffed chair, nose pressed to the pages of a book? You may find them hard to shop for, seeing as how they don't venture outside often, except for the occasional appearance in the coffee shop or heading into the local library. So if you know a writer, then this gift guide is for you!
Chances are your writer is also a reader. If that's the case, then they'll be sunk deep into their fandom like any self-respecting book nerd, and you don't have to go into full-on cosplay to show your pride.
Accio me
this bracelet,
courtesy of Alex and Ani, and sort me into the happy gift recipient house.
I'd go STARK raving mad for this dire wolf pendant from
StarBrightSilver on Etsy.
And there are two things every female writer loves:
CATS and PRIDE AND PREJUDICE
Snuggle up to
Mr. Darcy
while you watch reruns of Downton Abbey.
OR
Hang
Jane Pawsten
over your working desk as inspiration that one day you may be famous enough to warrant a caricature of you as a cat.
Writers spend a lot of time at home, without shoes or pants. So some new additions to our housewear is always welcome.
Like these
banned book socks
from Out of Print. Or
this BOOK NERD shirt
, so when we do go outside, people know not to talk to us unless they have something bookish to say.
We survive mostly off of coffee and sarcasm, so
this mug
will help deliver the fuel we need to be witty. And when the coffee runs out and the rejections roll in, we can fill it with wine instead.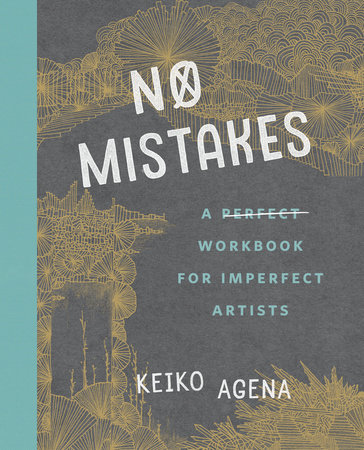 Okay, okay, so we don't spend all of our time fangirling over books and weeping on our laptops. Sometimes we actually work. If I have any Gilmore Girls fans out there, you need this book. Written by Keiko Agena (AKA Lane Kim)
NO MISTAKES
is a workbook of exercises to release your creative beast.
And this is an oldie but goodie,
WRITING DOWN THE BONES by Natalie Goldberg
. If this is not on your writer's bookshelf, then you need to put it there.
Poor diet, a sedentary lifestyle, and unrealistic word counts can take its toll on a writer's body. Make sure they avoid injury, like carpal tunnel, with this
cat paw mousepad
.
And if you live with a writer, and hear them sobbing in the shower over a rejected book or a case of writer's block, then
this
should do the trick.
See, writers aren't hard to shop for. We like what everyone else likes: solitude, wine, and imaginary boyfriends.